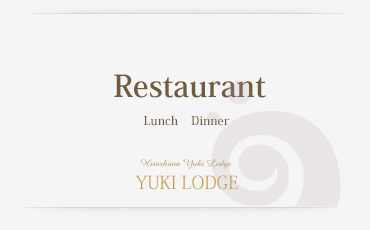 Delicius food gathered from the mountains and sea
Seasonal and local food multi-course meals are served at the restaurant.
Keep in mind local production for local consumption, and the ingredients used are only those that are caught near the local area.
Please enjoy the delicious dishes of Hiroshima.
You can use it with your family.